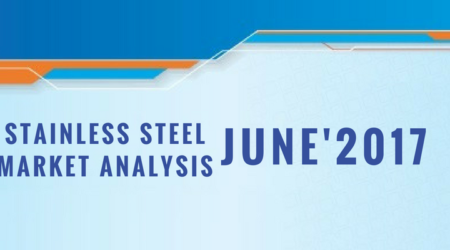 We required been awaiting those publication about Q3 ferrochrome contract costs with interest, expecting a breakdown starting with Q2...
Chrome/Molybdenum highlights Ferrochrome Ferrochrome contract prices settled down by approx 30% The spot prices of chrome in the market...
Nickel highlights Nickel potentially oversold but remains at reasonable cost Despite an optimistic conviction on a small scale, nickel...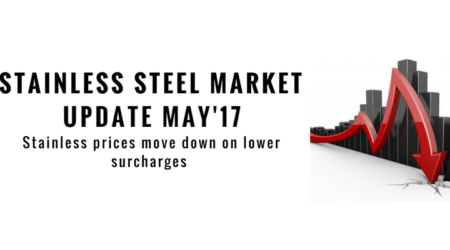 During the month of April 2017, stainless steel prices dropped in all the three major markets, America, Europe and China. To begin with,...
The oil and gas industry turns to duplex In the last few decades, corrosive conditions in the Oil and Gas Industry have developed...
Vigorous. Vibrant. Versatile – That is the magical fusion that define winners. That is the raw material that provides the...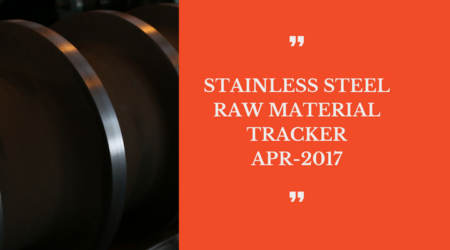 Chrome highlights Ferrochrome prices fall steeply, further falls anticipated Ferrochrome had a good run in March but as expected, the...
The pulp and paper industry turns to duplex The pulp and paper business is a tremendous consumer of stainless steel. Duplex utilization...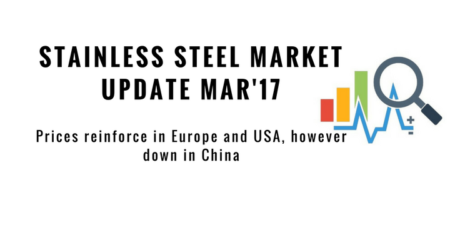 Asian market – End-use demand failing to meet high expectations The Asian stainless suppliers have been struggling to recover after...